I have nearly completed my "GregiBoy" update for YAMJ with new layout of data and graphics. Andy has been testing the code and it all seems to work fine.
I thought a good addition to this is to provide some alternate skins have put together a preview of some that I have prepared and are nearly ready.
These will appear dark on a computer screen compared to the player and are best viewed as a photo on the player for comment. I have to get the colour balance and lightness correct before publishing so I'd appreciate any comments so please spend the time to have a look.
I have named them for easy reference.
I have used the "Movie Information" screen as an example but the background is reflected across all other YAMJ pages.
This is the one based on the standard ACR stuff:-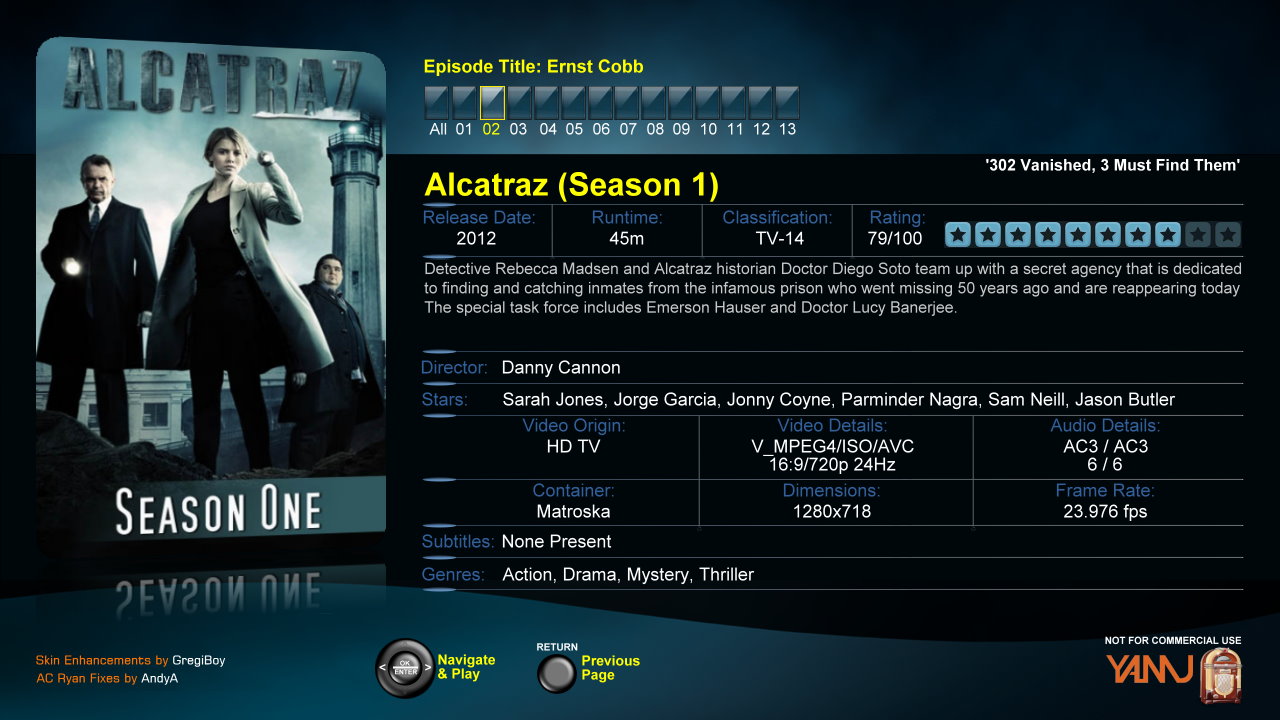 This is
"Space Fire"
:-
This is
"Moon Water"
:-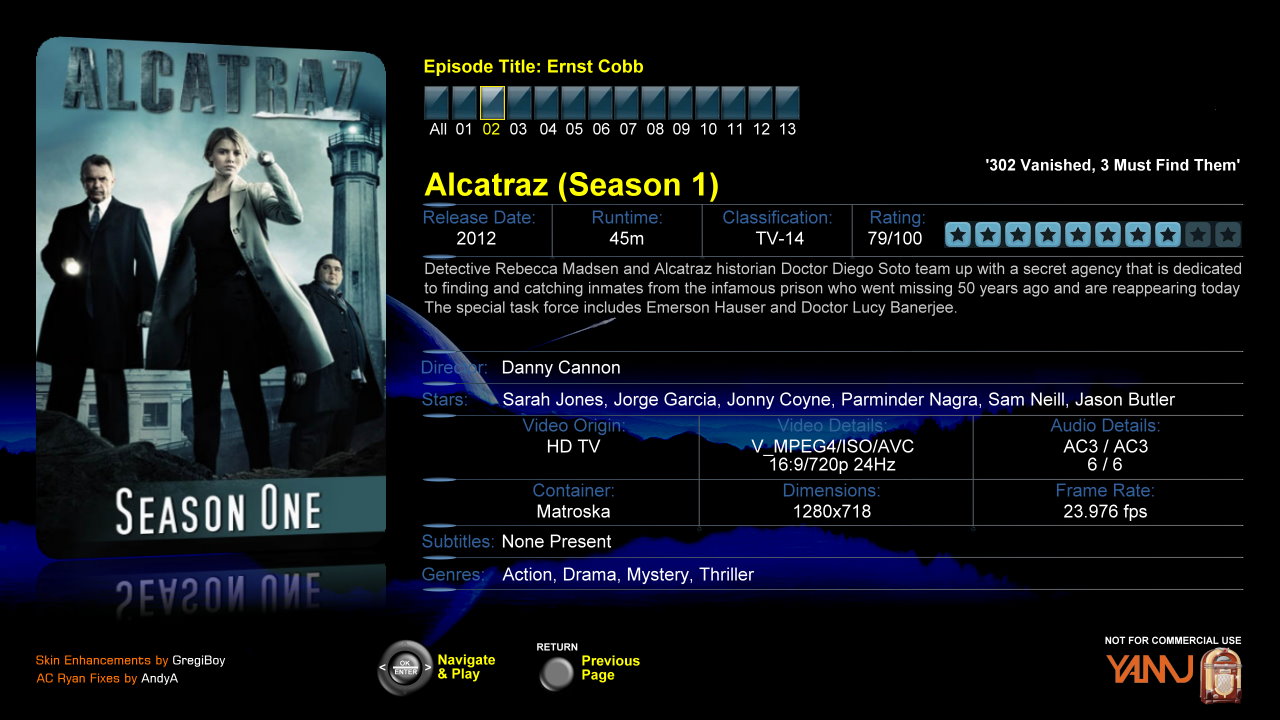 This is
"Royal Ripples"
:-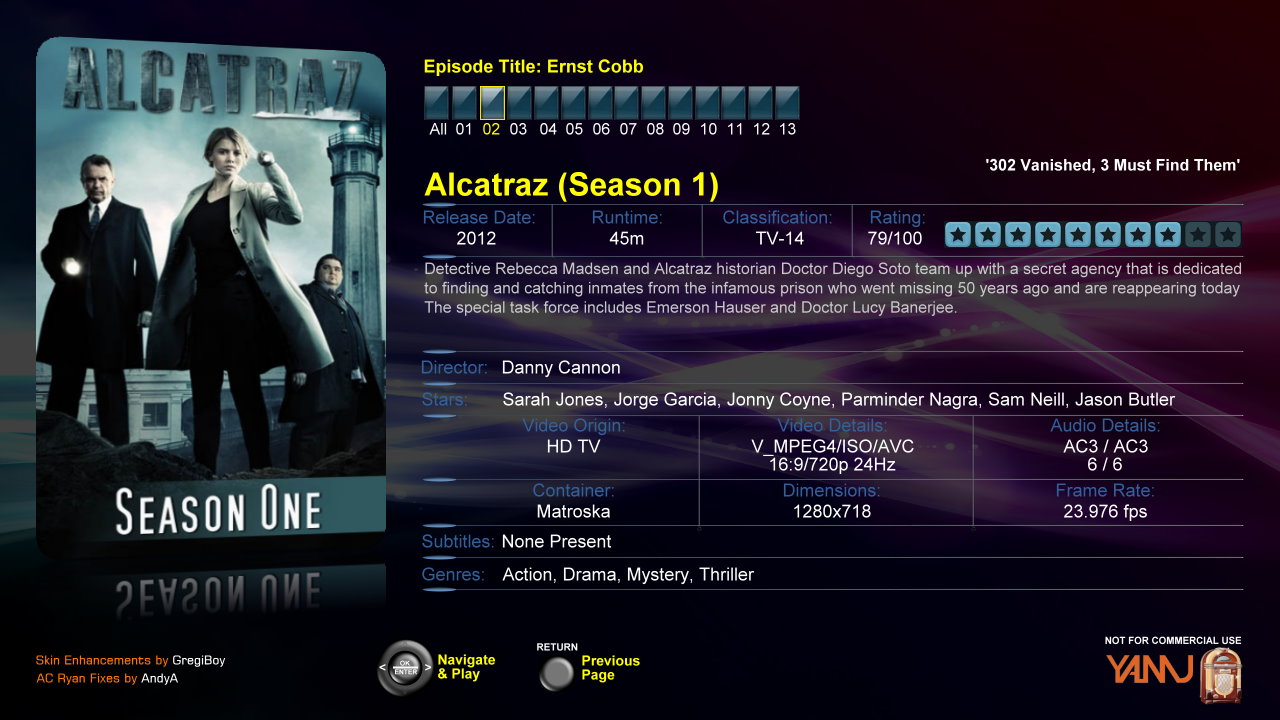 And this is
"Hubble Bubble"
:-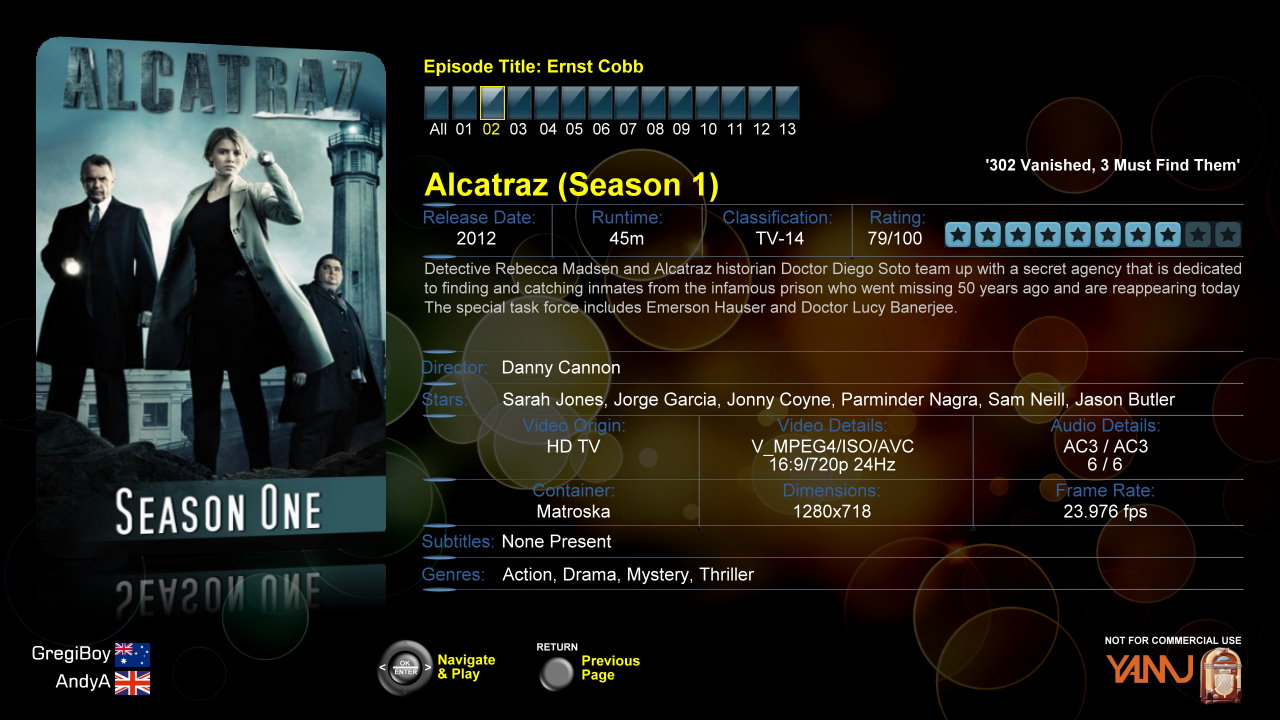 I have also put together an animation of this for when YAMJ is loading or busy and it appears in the right position of the screens.

I hope you all take some time to have a look and all comments will be gratefully received.